COPPINGER, FRANCES MARGARET:
"In loving memory of Frances Margaret Coppinger, dearly loved wife of Robert Griffith
who died at Youghal, 20th October 1915, also Robert Griffith,
started the Munster and Leinster Bank in Bandon in the year 1864, 57 years manager.
Died at Castlebar 23rd May 1927.
We do not lay you down so deep but we ourselves shall overtake you soon.
We dream a little long while you sleep and sleep."
Section 2, number 25.
Photographed 23/7/2012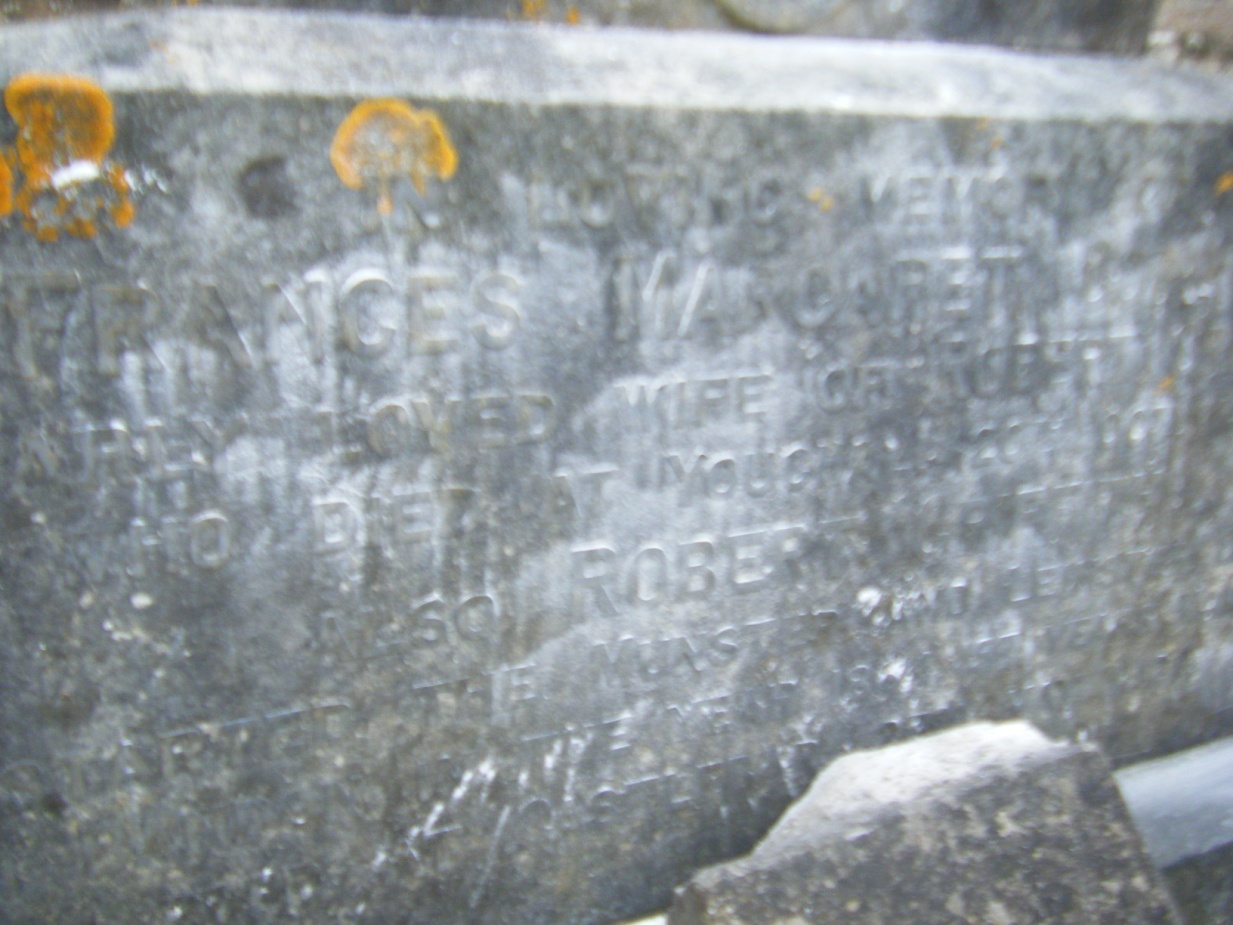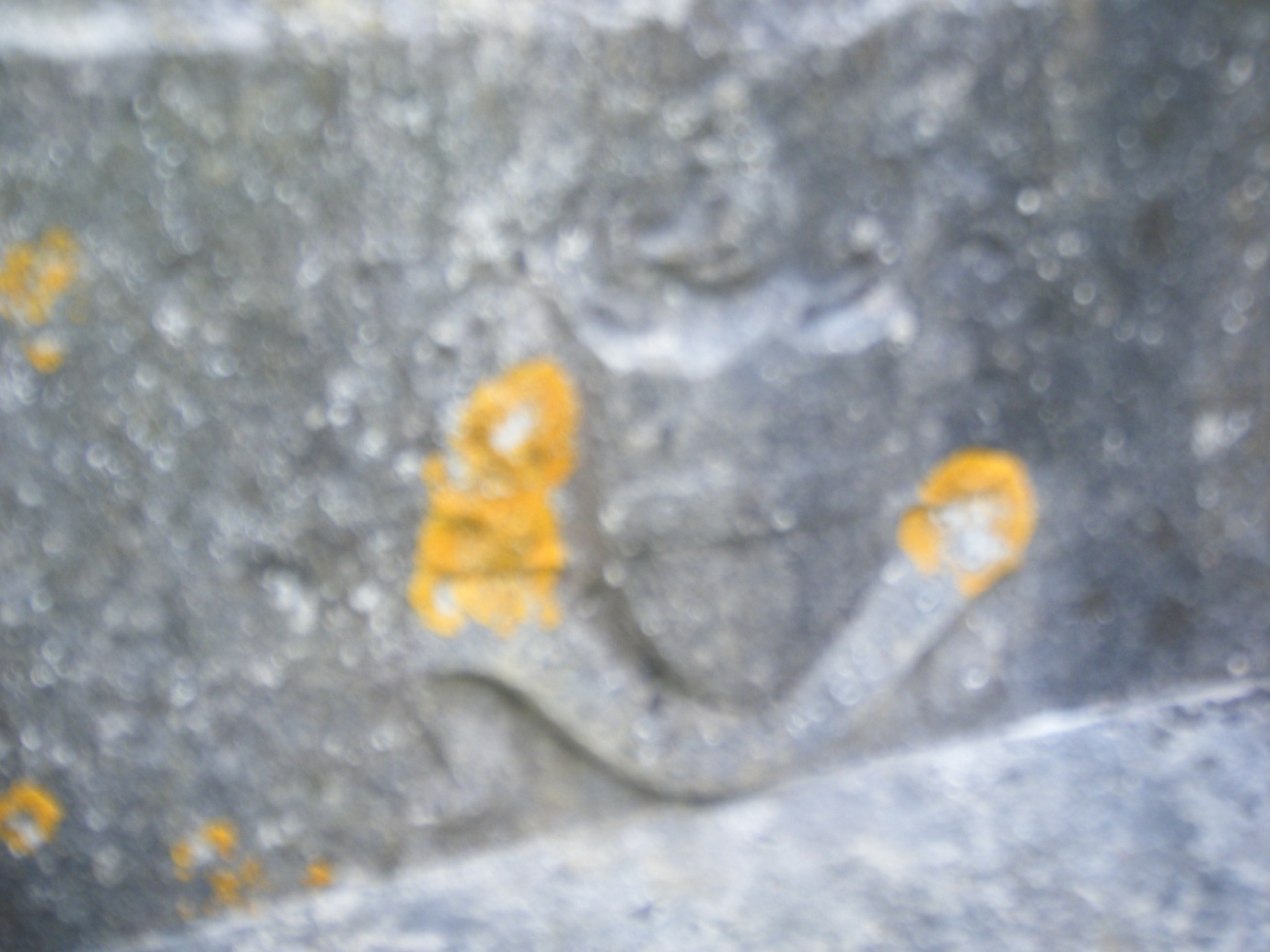 BOTTOM RIBBON UNDER COAT OF ARMS READS "VIRTUTE ET FIDELITIATE"